For all technical issues, please contact our Support Group. Our experts will assist you in solving your problem and answer your questions.
Contact us
Send request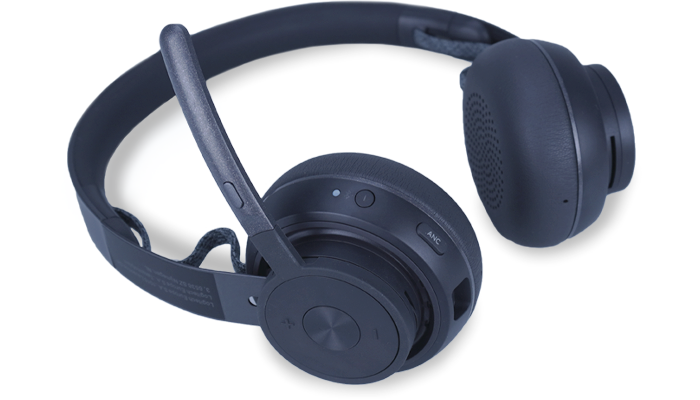 Regional support
Our regional representatives provide prompt assistance in operation, maintenance and repair of our equipment installed in various regions.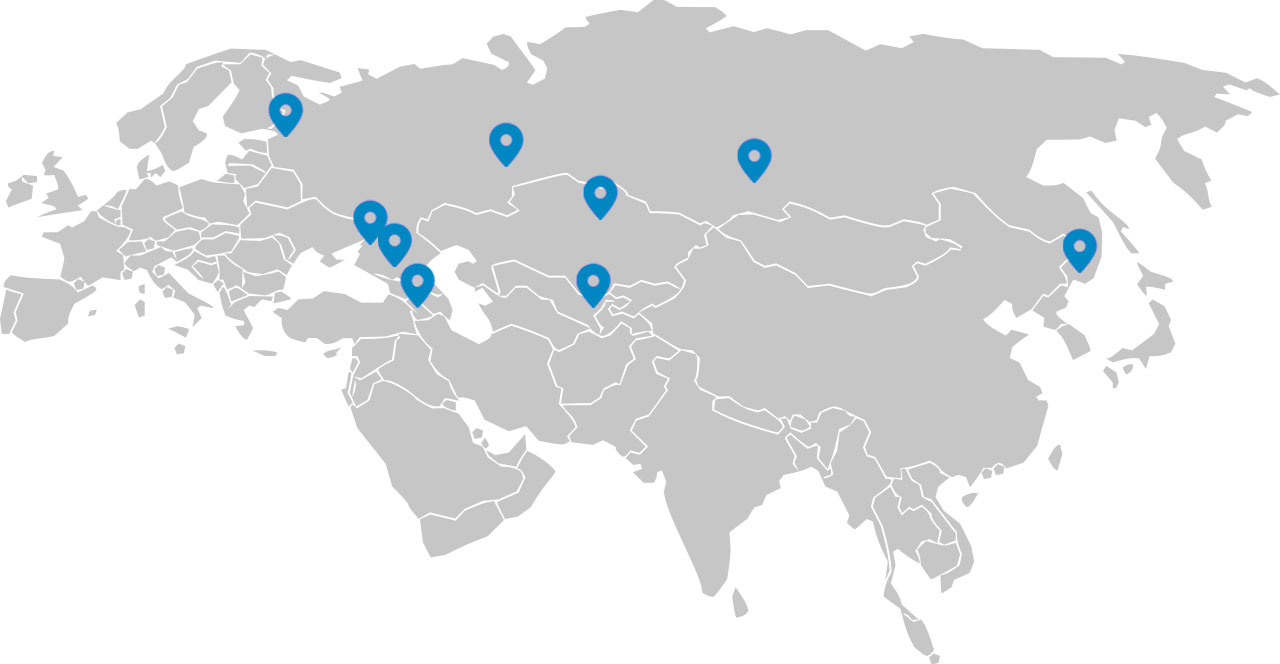 Information and technical support
Please contact our factory Information and Technical Support Department via e-mail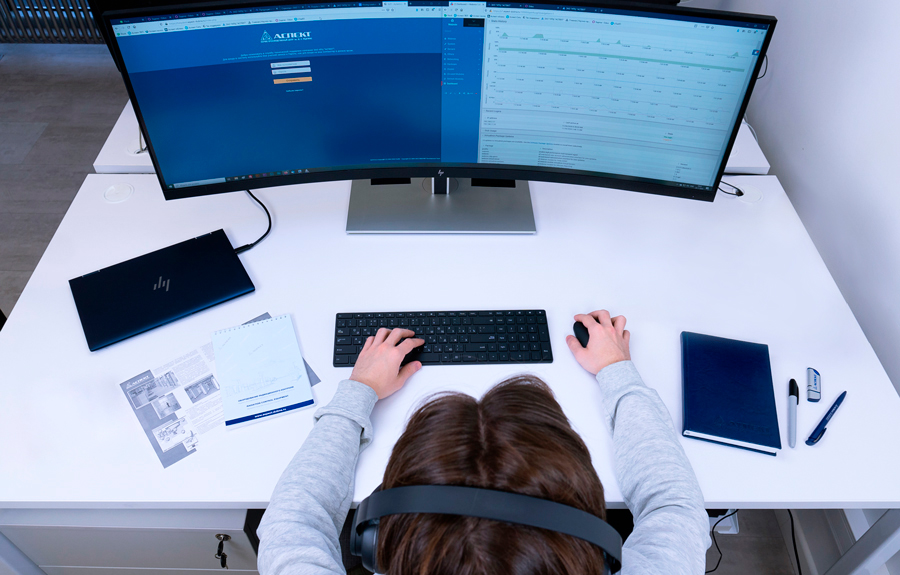 Visits on as needed basis
Visits to the customer on as needed basis are possible when there is a necessity to develop a design and technical offer following technical consultations.