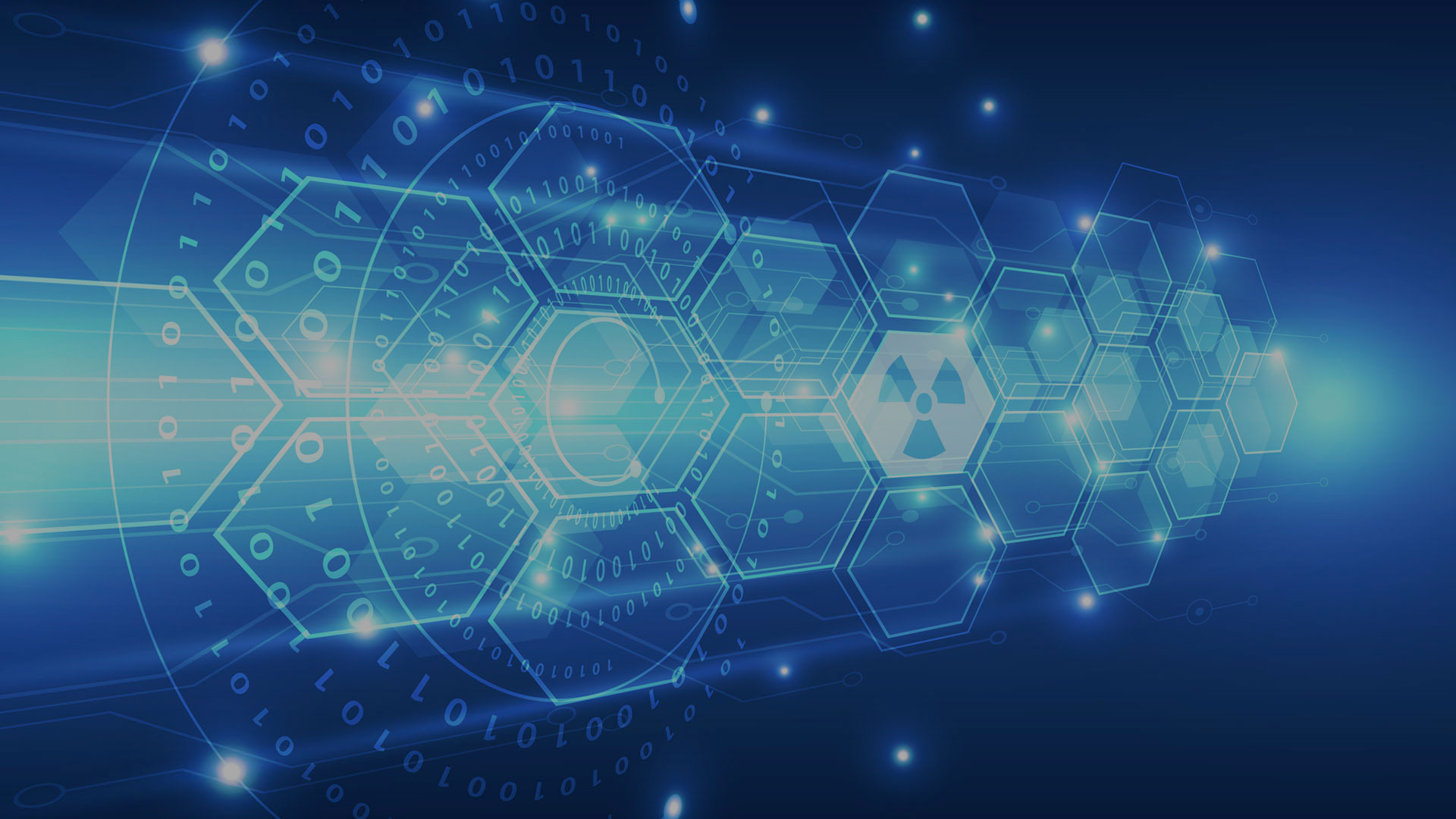 Reliability proven by decades
Equipment to support nuclear safety in Russia and in the world
Explore our products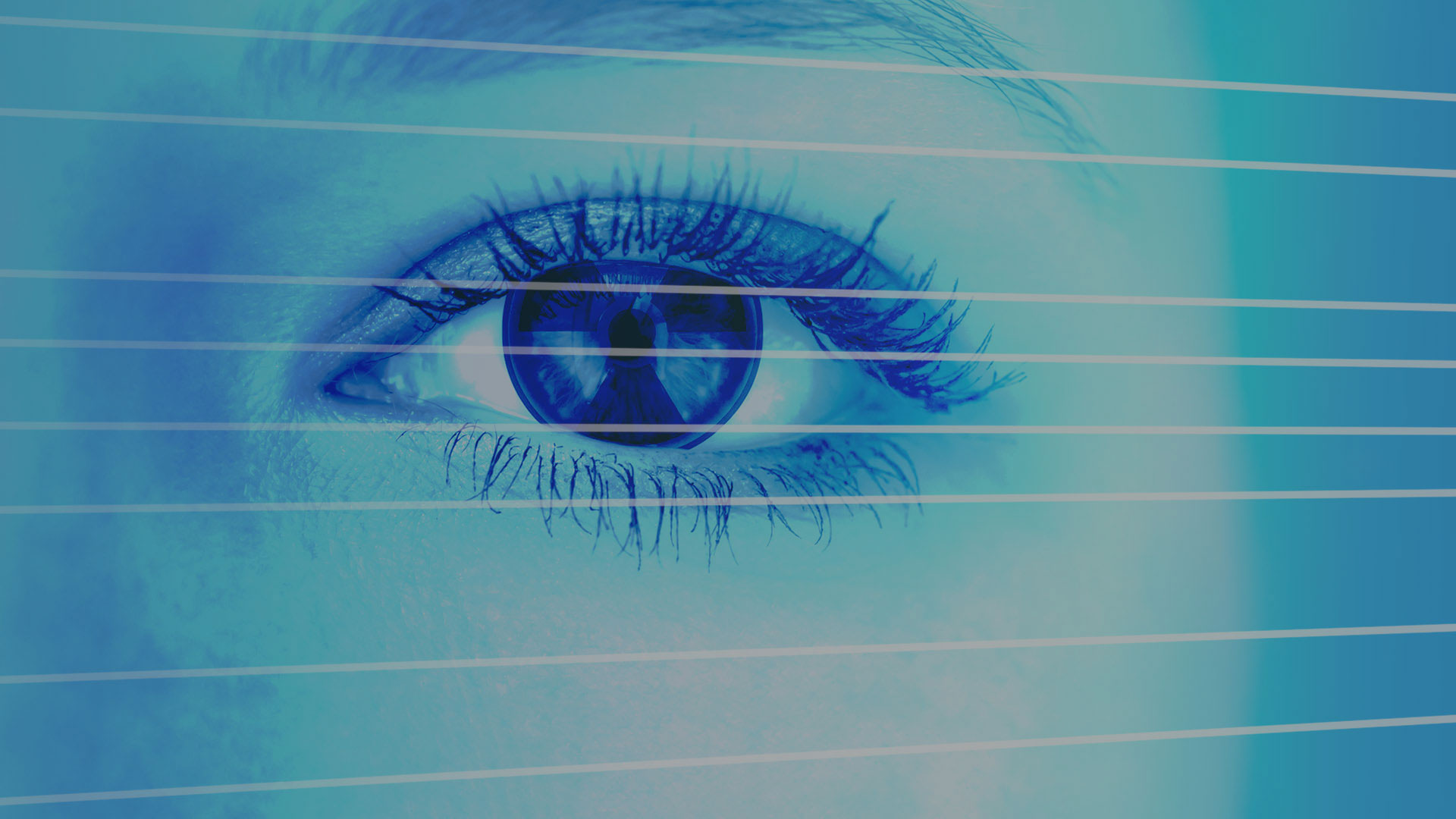 Provide for a safer future
In-house production facilities, system approach to development, highly-qualified personnel
About Company
Nuclear Industry
Radiation environment and personnel contamination monitoring at nuclear facilities
Customs Control
Wide range of equipment for fissile and radioactive materials monitoring at customs checkpoints
Anti-Terrorist Security
Protection of facilities and areas against unlawful terrorist-related interference involving radioactive materials
Environmental Monitoring
Supply of products for continuous integrated monitoring of radiation environment
Our priority is supreme quality of our products and solutions
Strong development and competitive capacity due to combination of deep scientific research and overwhelming production control.
Professionalism and expertise
1. Flexibility and customized approach
Apart from our standard products, we provide customized solutions tailored to the customer's tasks and requirements. At all stages of work, we cooperate with our customers to develop an optimal solution for their tasks.
2. Wide range of products and sales geography
Our products are supplied to over 50 countries and are in successful operation in diverse climates, from the Caribbean countries to Kamchatka and from the north polar regions of Russia to the South Africa.
3. Quality and reliability
Quality Management System complies with the requirements of the GOST Russian State Standard and ISO 9001:2015