Production facilities
Our company has its own in-house facilities equipped with high-end manufacturing equipment and staffed with highly-qualified personnel.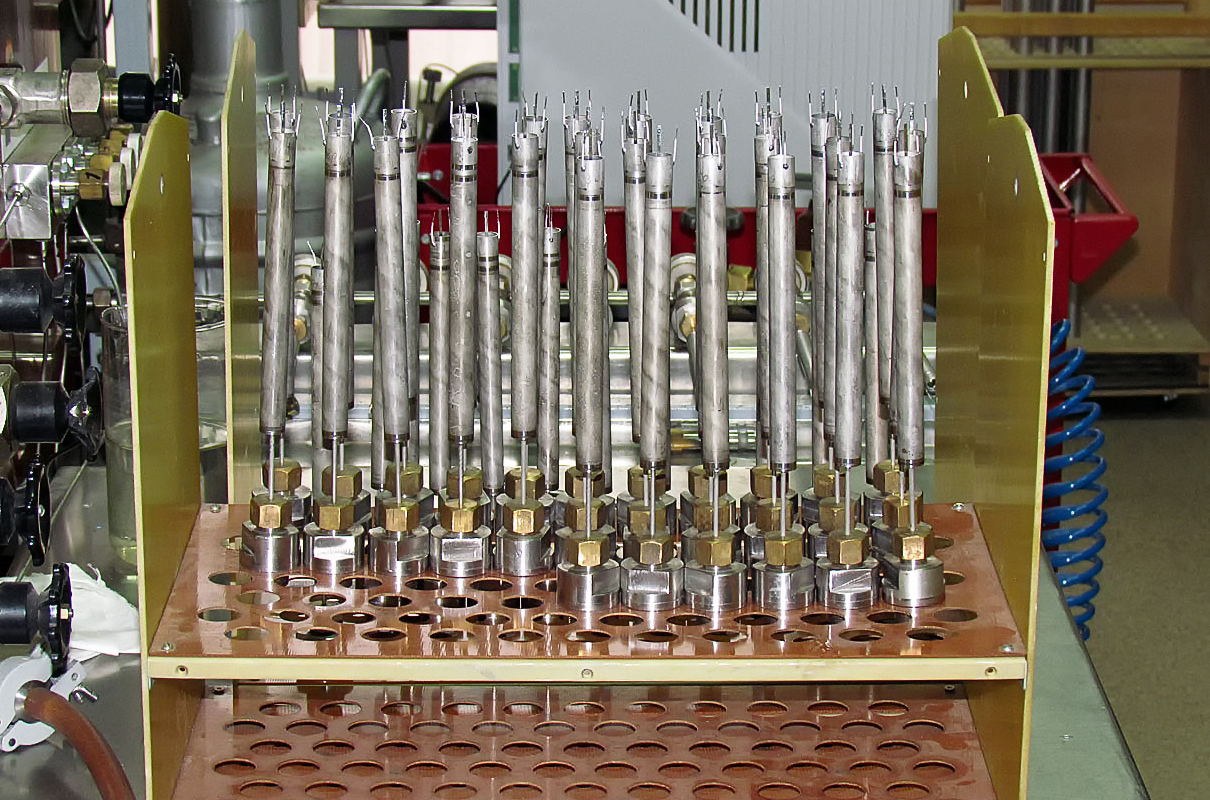 PRODUCTION OF NEUTRON DETECTORS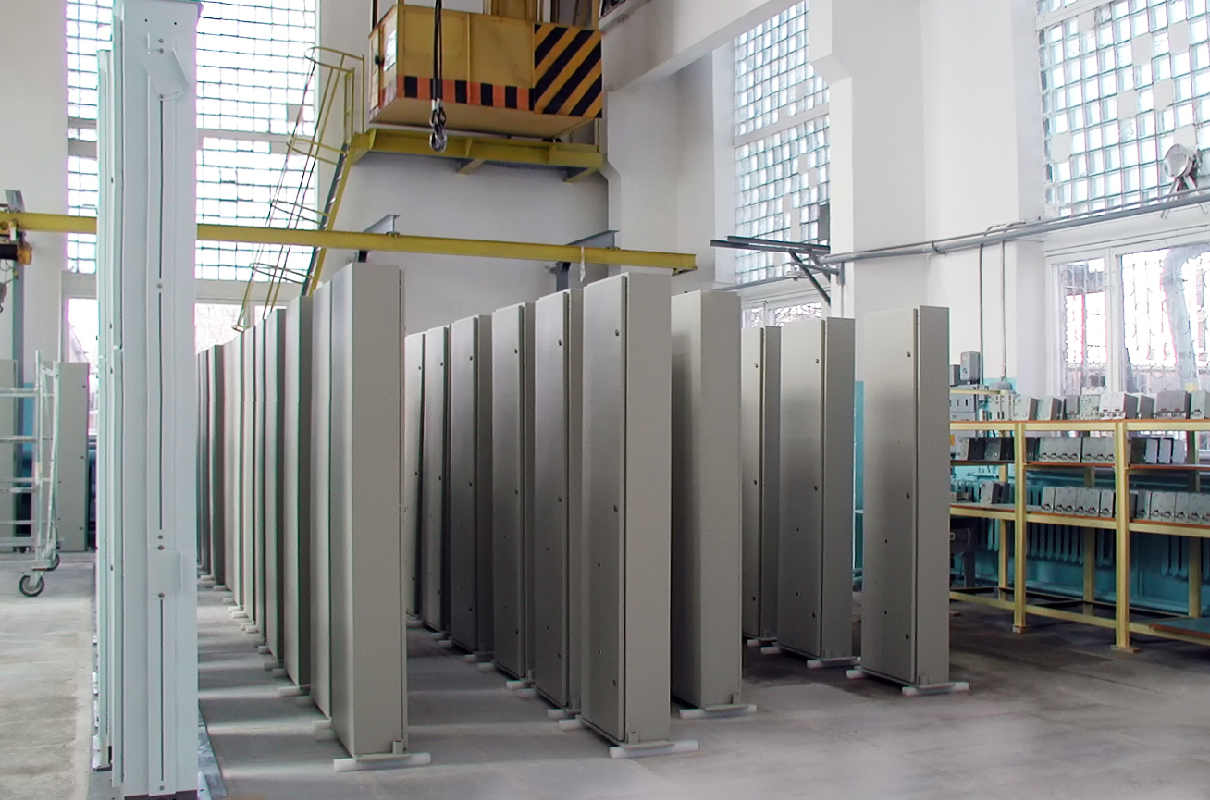 PRODUCTION OF PLASTIC SCINTILLATION DETECTORS
This allows us to produce high-end components ranging from multi-layer printed circuit boards and mechanical details to unique materials for production of scintillation gamma and neutron detectors.
Total quality monitoring
All production processes apart from mechanical production are performed by the company specialists.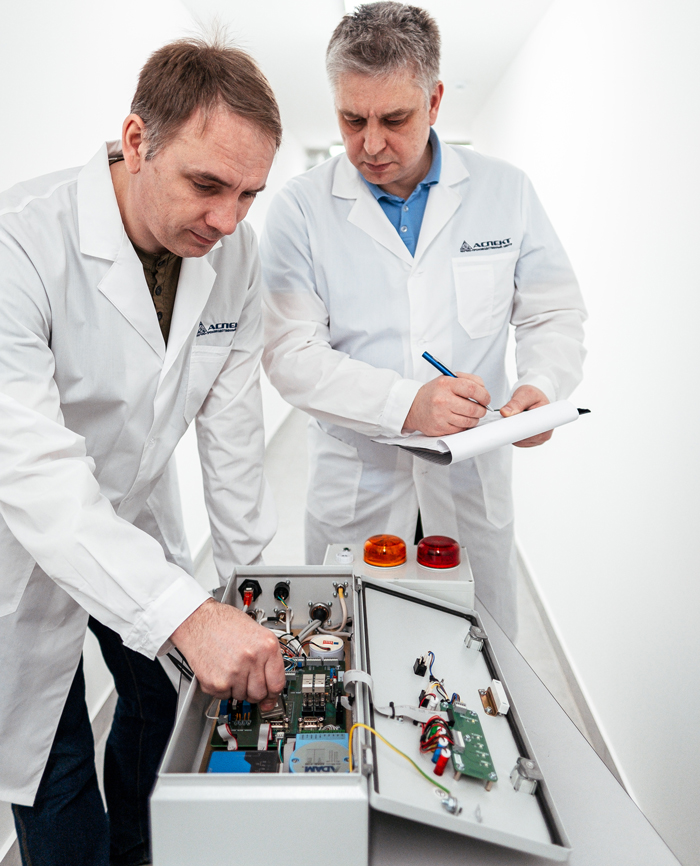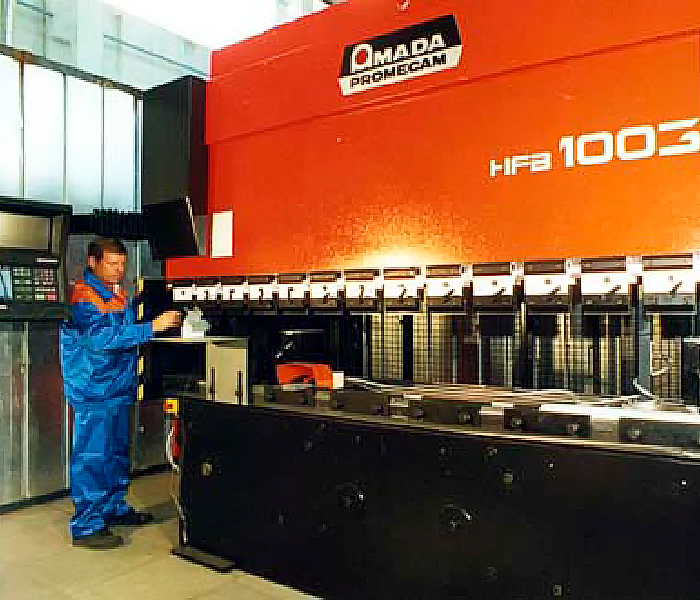 Close cooperation
Mechanical production is organized on the basis of Scientific Production Association "Atom", an affiliated company of SPC ASPECT. The two companies share the same production area, which allows manufacturing of versatile customized equipment and components within the shortest periods possible.
High reliability of our products
Our strong focus on product quality assurance and continuous enhancement of our production processes is a key factor in achieving high reliability of our products.
This is confirmed by certificates and permits granted by the Committee of the Russian Federation for Standardization, Metrology and Certification and the Federal Nuclear and Radiation Safety Authority of Russia allowing our Metrology Department to perform verification of the manufactured measuring instruments, including those intended for supply to nuclear energy facilities.